Group B Streptococcus
Categories: Homepage Images
We have conducted several studies of group B Streptococcus (GBS), a leading cause of sepsis and meningitis in newborn babies and common cause of preterm birth and stillbirth.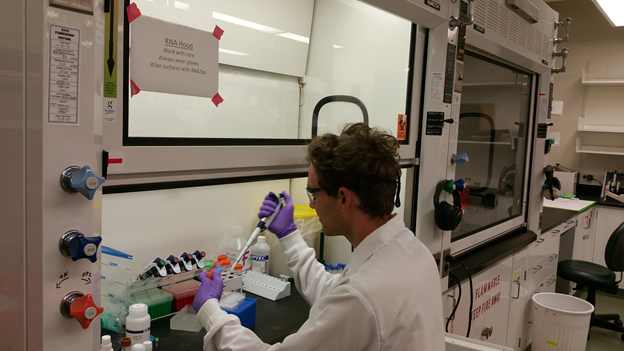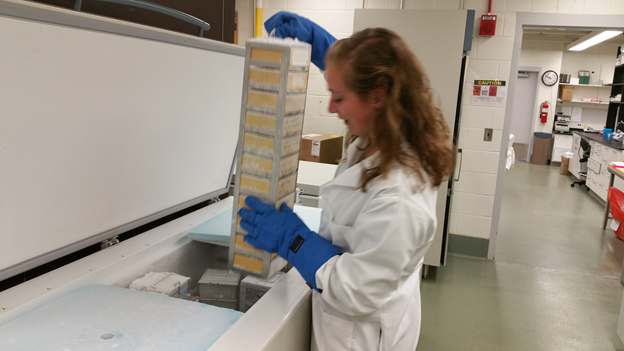 We have detected high rates of neonatal colonization and disease in our recent study of 500 mothers and their newborn babies in Nigeria, and identified risk factors important for both outcomes (See: Medugu et al. Clin Microbiol Infect 2017).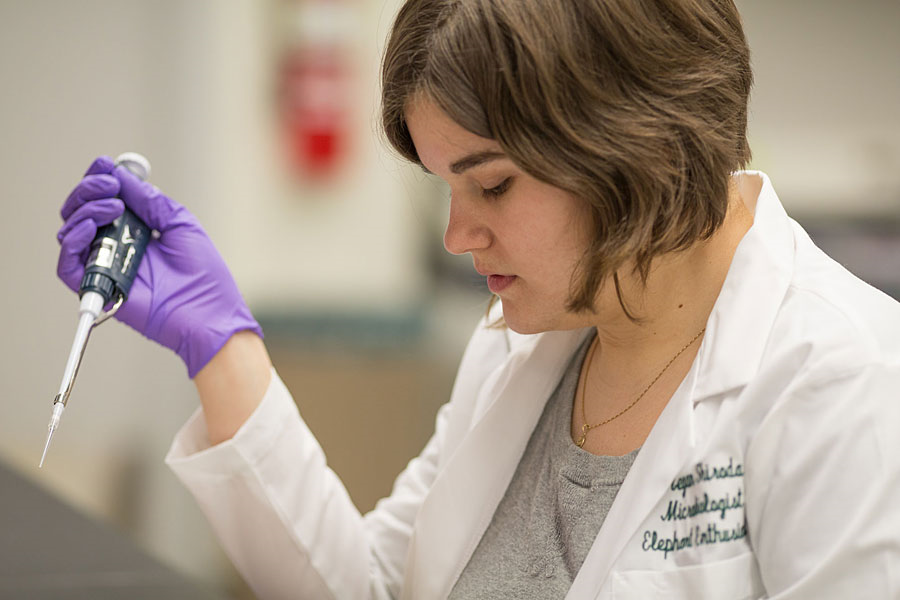 Some current studies involve examining the protective effects of novel therapeutics that can inhibit GBS, identifying mechanisms for intracellular survival, and classifying host responses to infection.