Michelle Korir, Ph.D.
Categories: Homepage Images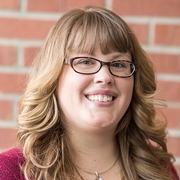 Michelle earned her Ph.D. in December 2016 in Microbiology and Molecular Genetics. Her project focused on comparing a hypervirulent lineage (ST-17) of group B Streptococcus to other lineages to determine how they interact with human cells as a way to examine their capacity to cause disease.