Contact/Jobs
Categories: Homepage Images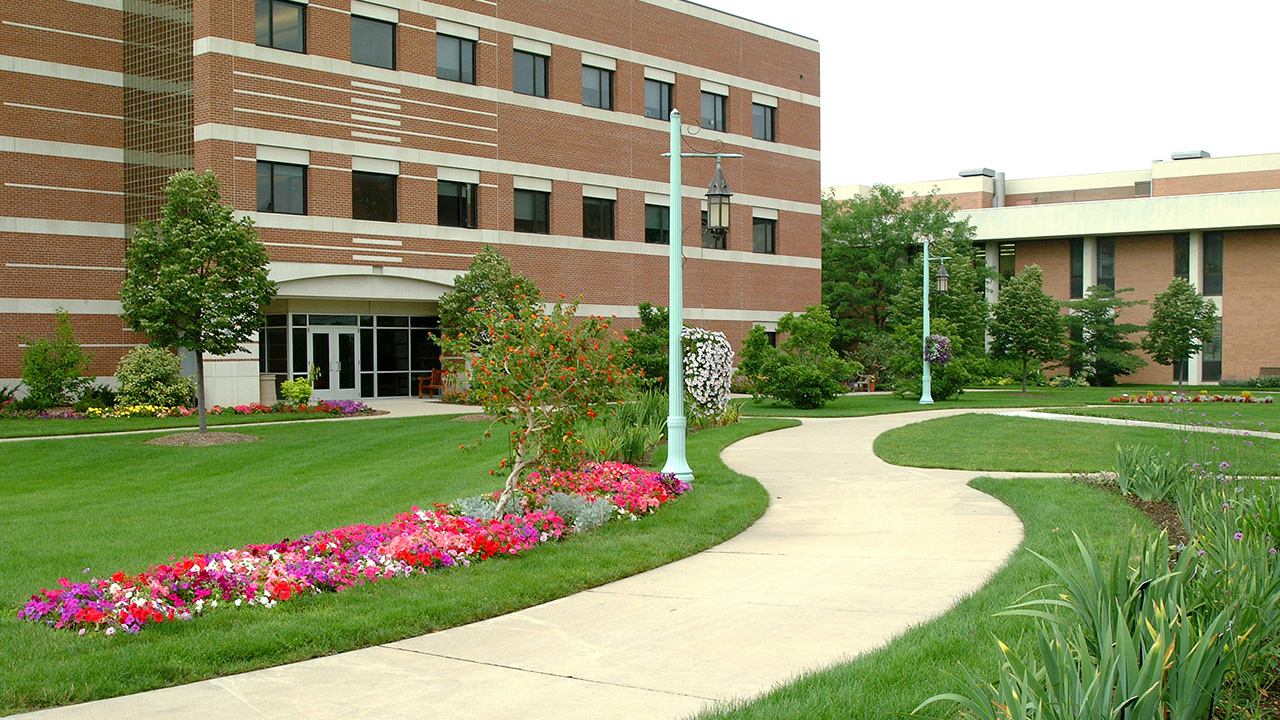 The Manning lab is housed in the Food Safety and Toxicology Building on the beautiful Michigan State University campus.
We are currently hiring postdoctoral researchers, who are interested in bioinformatics and comparative genomics. Please use the contact form below.
Prospective graduate students should apply through the BioMolecular Science Gateway program or the Comparative Medicine and Integrative Biology Ph.D. programs.